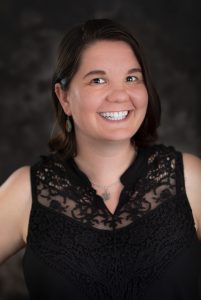 Petrusia Hontar – Treasurer
Phone: 519-631-9800 ex. 241
Email: phontar.stelip@gmail.com
Petrusia is the coordinator of the St. Thomas – Elgin Local Immigration Partnership, a community initiative to work with the community to better facilitate the integration of newcomers and to celebrate diversity.  In her eight years living in St. Thomas she has also helped support the Pathways to Prosperity project to help increase Economic Security for Women, led the research to calculate the local Living Wage, instructed children between the age of 9 and 12 in the YWCA Kids Creative Cuisine Classes, was a member of the St. Thomas Community Garden Committee, and is an Ambassador of Elgin County, she also find time for her Yoga practice in the evenings. This year she ran for City Council.
Petrusia brings to the Admin Team eclectic experiences of working in groups and with people.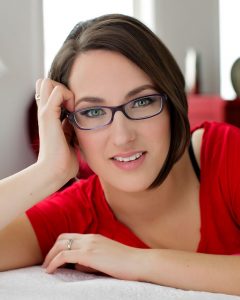 Ainslee Tracey – Social Media
Phone: 519-636-5717
Email: ainslee@isellstthomas.com
Ainslee is an award winning full-time Realtor with Royal LePage Triland Realty here in St.Thomas, servicing all of St.Thomas and Elgin County. Ainslee enjoys being involved in her community with organizations such as Big Brothers Big Sisters. Her passion for fundraising has her building houses, Dancing with the Stars at the CASO and much more around our area. You may also see her enjoying Zumba, Yoga, Knitting and more in and around our community.
Ainslee is responsible for all of the social media on the facebook page.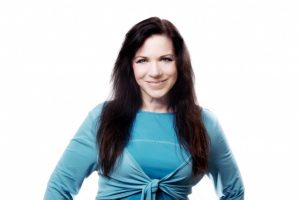 Marna Berry is the CEO of Travel Green, and adventure tour company 
specializing in Costa Rica eco adventures.  With over two decades of 
experience and a deep love of the environment and tourism Marna is 
committed to offering genuine, authentic, sustainable travel experiences 
that support grassroots community projects in the rainforests of Costa 
Rica.
   Marna is a Co Author of Courage For Freedom as part of the movement to 
save youth from sex trafficking.
   Marna is also a Senior Manager and Employee Benefit & Small Business 
Certified LegalShield & IDShield Associate protecting families, 
employees and business with a affordable legal and identity theft 
protection.
   As an avid networker Marna hosts the Elgin Business Networking Luncheon 
on the 2nd and 4th Thursday of each month as well as being on the 
Executive of Elgin Business Women's Network.
   Marna is also a Co Chair on the Port Stanley CALIPSO Festival Committee 
bringing this popular festival back this year.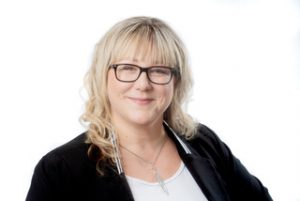 Candice Van Diepen – Event Coordinator
Phone: 519-615-7757
Email: cvdeventstudio@outlook.com
Candice is the owner and operator of CVD Event Studio.  Her company combines two unique services of Event planning and Photography (CVD Photography) to offer full event planning from concept to clean up and captures moments along the way for a lifetime of memories. 
With combined 14 years experience in event planning and photography and previously working for a Non Profit she pursued opening up her own company and following her passion & dreams.  She is involved in her community and still contributing time to not for profit, donates her time and expertise to several organizations including EBWN. Her largest passion falls with her own personal fundraising efforts in "No Kidneying Around". 
Candice is responsible to organize our events and captures our moments, as that is what she does best!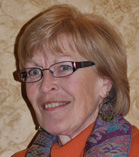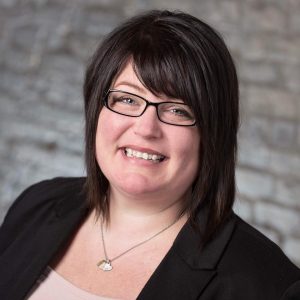 Vanessa Holmes-Bell – Secretary

Phone: 519-808-2881
Email: vanessa@virtueandstyle.ca
Vanessa has an Administrative background, working in the health care sector for 18 years before pursuing her passion of empowering woman to be everything they can dream to be with Thirty One Gifts. She has been with Thirty One for 7 years and is currently an Independent Executive Director – facilitating teams of woman across Canada.
Locally Vanessa is active in the community, sitting on the Big Brother's Big Sisters Board of Directors as well as the No Kidneying Around Committee.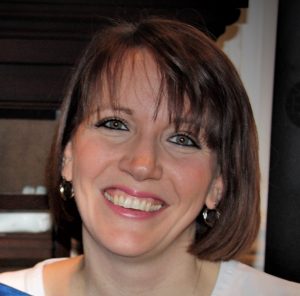 Bridget Wiebe – Website Admin
Phone: 519-619-7461
Email: bridget@ouronline.company
Bridget is the owner of Bridget Wiebe Consulting and a co-owner of OurOnline.Company. Bridget Wiebe Consulting is a bookeeping, administration, payroll/benefits administration company and OurOnline.Company is a domain/secure web hosting company where the tag line is OurYourWeb! They also offer Office 365 and Gravity Cyber Security. Both businesses allow her to share knowledge and help other small businesses. 
Bridget recently joined the Executive team as the Website Administrator.
Mailing Address:
Elgin Business Women's Network
c/o Elgin Business Resource Centre
300 South Edgeware Rd., Room 202, St Thomas, ON N5P 4L1
Email: admin@ebwn.ca