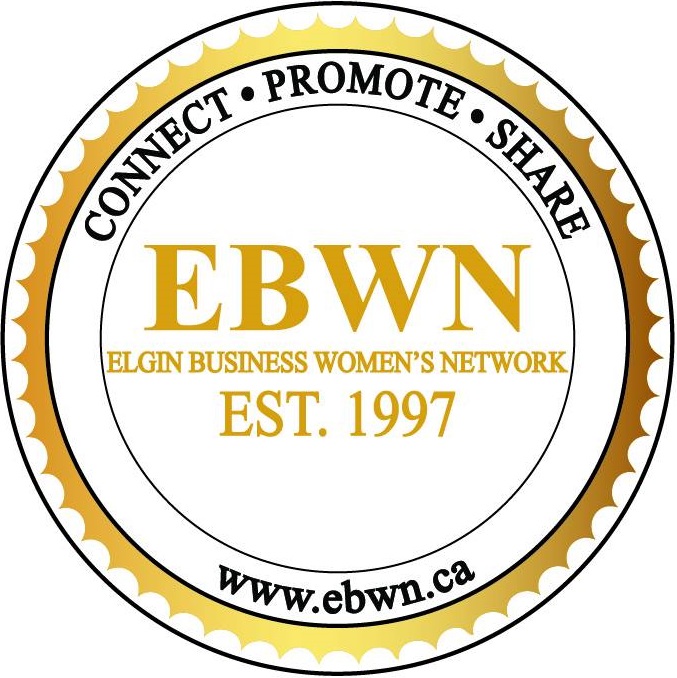 Elgin Business Women's Network is a non-profit business and professional women's organization in Elgin County that offers a supportive, enriching, and nurturing environment for members to connect with like-minded women.
Focus on knowledge sharing and connection; we facilitate access to resources and guest speakers that empower members in their personal and professional growth.
Elgin Business Women's Network monthly meetings are normally held the last Wednesday of every month.
Location: Based in St. Thomas, Ontario, Canada
Elgin Business Women's Network is a non-profit business and professional women's organization in Elgin County that offers a supportive, enriching, and nurturing environment for members to connect with like-minded women.

Focusing on knowledge sharing and connection, we facilitate access to resources and guest speakers that empower members in their personal and professional growth.

Elgin Business Women's Network monthly meetings are normally held the last Wednesday of every month.

Location: Based in St. Thomas, Ontario, Canada